Engine is ignited to awake the surging power
Get ready to embrace a spiritual storm. The new Audi A1 is powered by 1.4 TFSI® engine, its power output is as much as 92kW. Once this new model is started, each of its power cells can be awaken to race ahead at full speed. 7-speed S tronic® transmission can provide as much power as 125 hp, and its surging power is ready to go.
7-speed S tronic® transmission triggers your inner desire to drive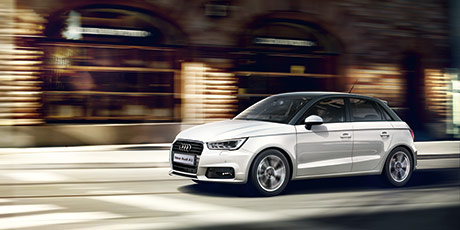 The new Audi A1, equipped with the 7-speed S tronic®, combines the advantages of automatic transmission and manual transmission. In this way, you can enjoy carefree driving, and you could change gears even without the perception of power interruption. Besides, the fuel consumption can be largely reduced when S tronic® dual clutch transmission and Start/Stop system are combined.
ESP with differential lock improves the curve performance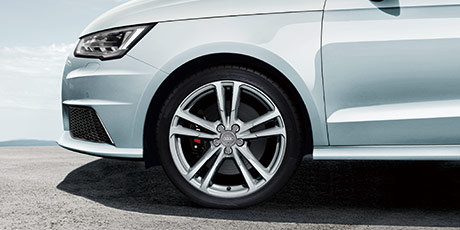 The new Audi A1,equipped with ESP with differential lock, is able to achieve the braking interference with wheels through hydraulic brake assist (HBA) and maintain stability in a given condition. When the car runs along a curve, the horizontal lockup function can offset the lateral force effectively and enhance adhesiveness, to improve the curve performance and ensure more smooth turns.
Start/stop system with energy recovery ensure you a trip with great ambitions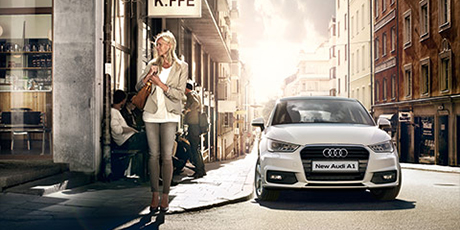 With red light on, you need not stop and waste energy. The new Audi A1 is able to automatically stop its engine during the waiting moments for red light because of its start/stop system. This system with energy recovery functions can recover energy and reduce fuel consumption. As the green light is on, you will start a new trip with the powerful engine again.