Audi Drive Select means freedom at your will by our definition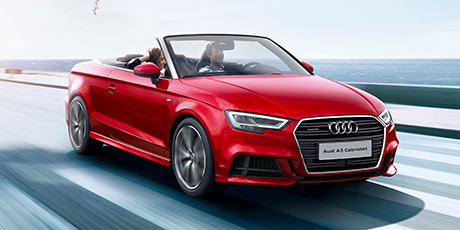 Audi A3 Cabriolet is equipped with Audi Drive Select, which enables your car to adjust its driving characteristics according to your needs. You can select one from five driving modes: Comfort, Dynamic, Auto, Economic and Personalized. The Comfort mode allows you to pursue a comfortable driving experience in the long-distance travel; the Dynamic mode is suitable for freely driving on curved roads; the Auto mode has both the sense of sportiness and the sense of comfort; the Economic mode provides a low-fuel-consumption driving mode; and the Personalized mode can allow you to create an exclusive driving experience. Let your driving style follow your will.
Braking energy recovery system further improves the fuel use efficiency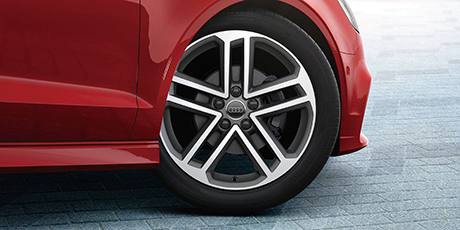 The braking energy recovery system can convert kinetic energy into electric energy and store it in the battery. When the car accelerates later, the system can feed the energy back into the electrical system, thus reducing the load of the engine. The fuel consumption can be reduced by up to 0.2L/100km.