The front modeling leads avant-garde aesthetics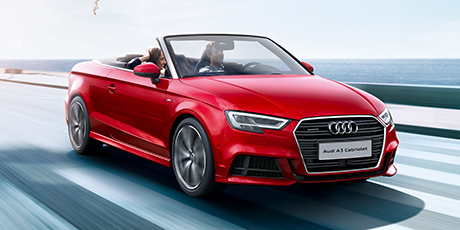 The fly-wing daytime running lights of Audi A3 Cabriolet is combined with a single-frame grille, having more visual impact. A body design like that of the sports car shows the longing of Audi A3 Cabriolet imported car for freedom. Looking more stylish and more sporty and having avant-garde aesthetics, Audi A3 Cabriolet makes you fall in love with it at first glance.
Audi's virtual cockpit extends your field of vision unlimitedly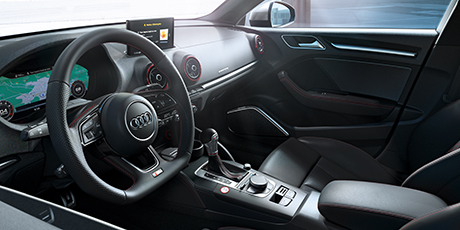 The Audi virtual cockpit is equipped with a 12.3-inch high-definition display and has high-resolution, high-brightness and high-contrast display effects. It can display all the information needed by the driver in a fully digital form and provide a variety of display modes, allowing the complex information display in front of your eyes at a glance. It will bring the future to the front of your eyes, making it very clear.