2.0 TFSI engines, strong power fully upgraded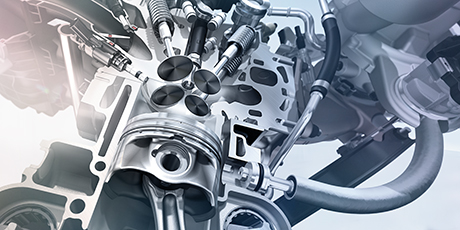 Audi A3 Limousine is carried with brand new 2.0 TFSI engine, focusing on fuel efficiency and balanced performance, meanwhile retains enough sporty element. The 140kW 2.0TFSI engine, supported by the precise adjustment of steering system and S tronic dual-clutch transmission, its power output becomes more efficient, providing you with more driving pleasure with unprecedented performance.
Driving mode options allows flexible choice of different modes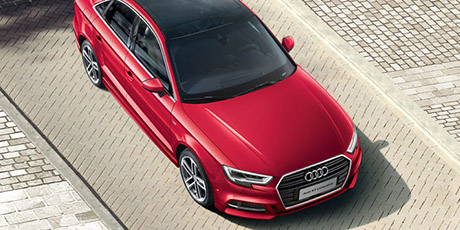 Audi A3 Limousine is equipped with Audi driving mode options,allow your favorite car adjust driving features according to your needs. Through MMI multimedia interactive system, you can choose five kinds of driving modes: comfortable, dynamic, automatic, economic, and personalized modes. The comfortable mode offers you comfortable driving experience during the long journey; the dynamic mode is suitable for free driving on curved roads; the automatic mode focuses on both movement and comfort; the economic mode provides a kind of fuel-efficient driving mode; and the personalized driving mode supports the driver to customize related vehicle-mounted system parameters according to his favor, and create exclusive driving experience.