Bang&Olufsen renders unique hearing feast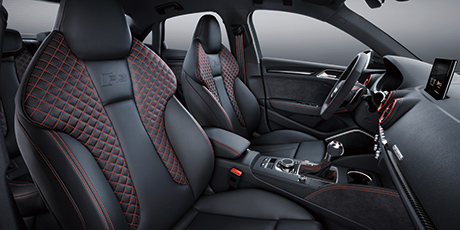 The new RS 3 Limousine can be equipped with an optional Bang & Olufsen audio system with a power output of 705 watts, coupled with 14 speakers, which can bring a fantastic hearing feast to your journey.
The RS motion suspension, the faithful guardian of the journey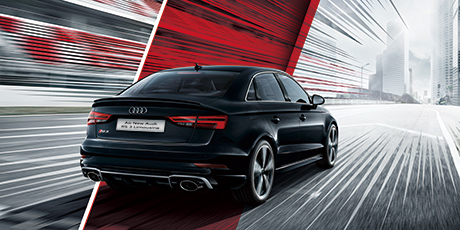 The RS motion suspension equipped on the new RS 3 Limousine could be rapidly adjusted automatically, and adapt to various driving conditions. Allowing free control of movement, it is absolutely the guardian of your driving, and you are rock-steady even driving at fantastic speed.