2.0TFSI engine, a great "S" element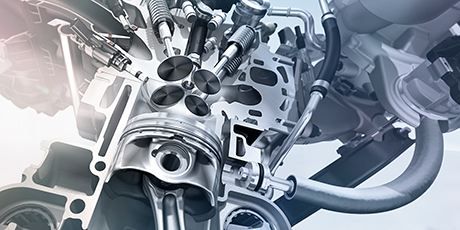 New Audi S3 Limousine is equipped with 2.0 TFSI engine, whose power is more powerful. It has a power of up to 213 kW and a group torque of 380 Nm. It can instantly output a powerful explosive force. Its power output is more efficient. With the unprecedented performance, it creates a more unique sporty experience for you.
Audi Drive Select means freedom at your will by our definition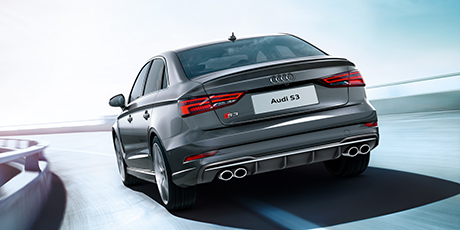 New Audi S3 Limousine defines sporty driving as freedom at your will. Audi Drive Select enables your car to adjust its driving characteristics according to your needs. In Comfort, Dynamic, Auto, Economic and Personalized modes, your car will adjust various car-mounted system characteristics associated with driving, including the engine's response speed, steering torque, and S tronic shift switching points. In different modes, you can even feel the different characters of your car.