Audi virtual cockpit seamlessly connects your comfortable travel with the world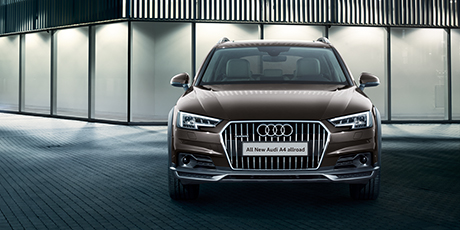 The Audi virtual cockpit installed in the all new Audi A4 allroad quattro uses a 12.3-inch high-definition display and also offers two modes, classic and progressive, for you to choose. In the classic mode, the navigation information will always show the destination. In the progressive mode, the dynamic music album can create a cozy in-car atmosphere for you. In addition, when a caller's picture pops up in the case of Bluetooth connection, you can directly accept or reject the call without closing the current view.
B&O 3D audio system creates a stunning three-dimensional surround audio feast for you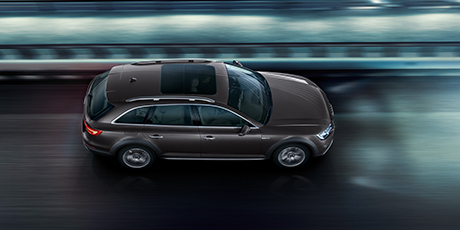 All new Audi A4 allroad quattro is equipped with a B&O 3D stereo audio system, which transforms the entire cabin into a live performance site. Sound quality comes from the 775W powerful power amplifier of the system. Meanwhile, the system has 19 speakers, including subwoofer and center speakers. On the basis of 5.1 surround sound, it creates 3D sound, expanding the car's internal auditory system and bringing a wonderful audio feast for you.
Intelligent park assist system helps you easily park your car into an ideal space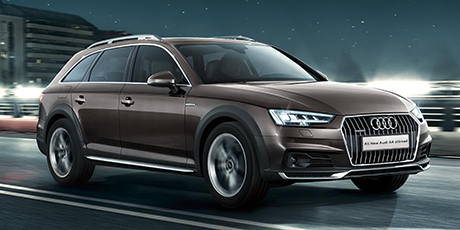 All new Audi A4 allroad quattro is equipped with an intelligent park assist system, which can use various sensors to find the right parking space along the road and evaluate the horizontal or vertical parking space by calculating an ideal parking path. As long as you press the button of the park assist system and control the accelerator and speed, the system can automatically complete the parking and automatically park your car into a narrow parking space.
Start/stop system 2.0 opens a new low-carbon era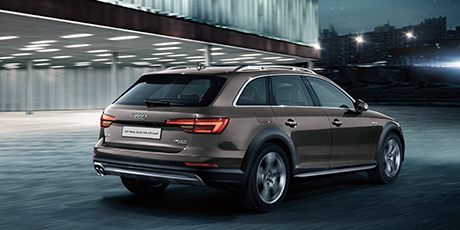 All new Audi A4 allroad quattro is equipped with the start/stop system 2.0, which inspires the high-efficiency power potential of the car to some extent. Because the system reduces the start time of the engine and increase the smooth running time of the car, the fuel consumption of the car decreases significantly. Compared with the previous generation of start/stop system, the new system can save up to 2g CO2 per round of start/stop under the standard fuel consumption situation.