Surging power – infinite breakthrough of speed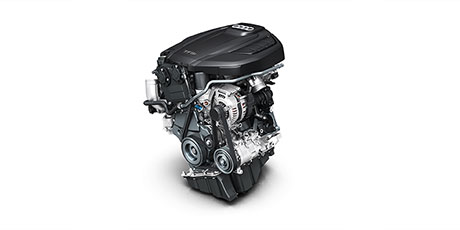 All-new Audi A4L carries 2.0T engine, a new third generation of EA888 engine, offers the maximum output power up to 185KW, maximum output torque of 370Nm, which is matched with the 7-speed S-tronic speed changer with 0-100km/h completed in 5.9 seconds, top speed up to 250km/h, allowing you enjoy energetic top speed feeling during carefree journey.
All-new MLB EVO platform – dual presentation of flexibility and performance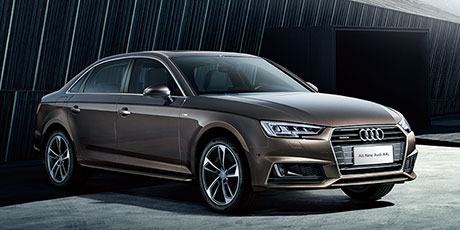 All-new Audi A4L adopts new MLB EVO platform, making it lightweight and have a better performance in balancing performance. Especially for all-new Audi A4L, the whole vehicle is lowered by up to 65 kg in weight, carrying five connected-rods independent suspension both before and after it, to obtain a more comfortable feeling and more flexible sporty characteristics on road.