Active carbon composite filter – bringing pure air like spring breeze
All-New Audi A4L is carried with active carbon composite filter, allowing the penetration rate of only 3% for 1-micron inhalable particle, thus setting a benchmark among peers.
B&O 3D stereo system – fidelity vocal music listening experience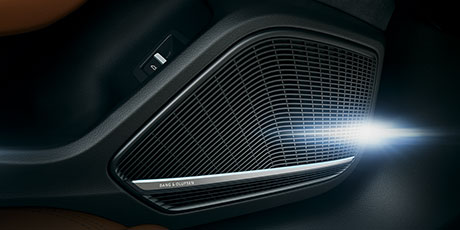 All-new Audi A4L is equipped with B&O 3D stereo system, bringing the entertainment of music appreciation to a new height. It makes the whole cockpit a playing field. Quality guarantee is derived from power amplifier with power up to 775W and 19 speakers. Intermediate frequency and high frequency speakers are carefully arranged on A pole, creating a 3D effect, which brings you an unparalleled auditory feast.
Audi side assist – ensuring solid security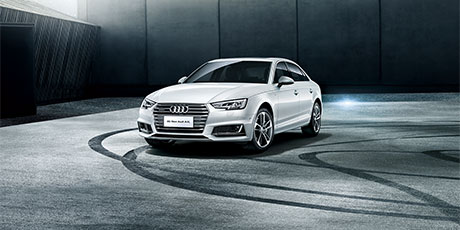 All-new Audi A4L carries Audi side assist, which will calculate the distance and the speed difference when any vehicle on rear side is detected by the sensor. As the vehicle is prepared to change lanes, if the system judges that there are any risks (such as: there is a car overtaking others within blind area), LED in the rearview mirror area will flash to remind the driver to pay attention to safety.
Audi pre sense city - comprehensive security intelligence assistant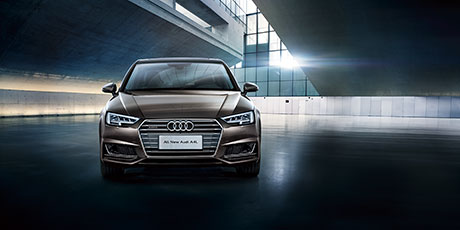 All-new Audi A4L is equipped with Audi pre sense city, when the speed is below 85KM/h, the system will detect vehicles and pedestrians. When the system judges that there is collision risk, it will give out visual and sound alarm to remind the driver. When necessary, it will launch inching brake as reminder. In case of emergency, the system will apply the brake completely to reduce speed and avoid collision.