Extremely low wind resistance – with most optimal aerodynamic design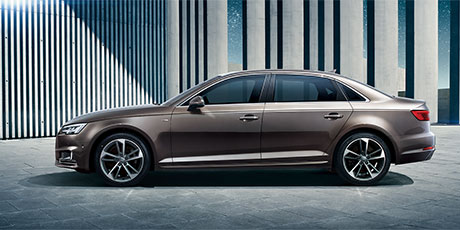 All-new Audi A4L has aerodynamic optimization on all aspects, like exterior mirrors, car body bottom, front spoiler and air inlet, offering fast speed to showcase all-new Audi A4L's optimal aerodynamic design.
Spacious interior space – multidimensional comfort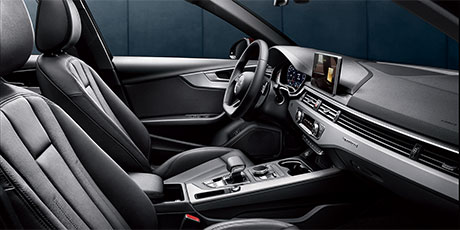 All-new Audi A4L, an extended domestic version, realizes the body length of 4818 mm and the width of 1843 mm. It delivers multidimensional comfort for every passenger, and also takes into account a sense of fun to drive and riding comfort, bringing drivers the happiness at any moment.