A dynamic beauty full of sense of movement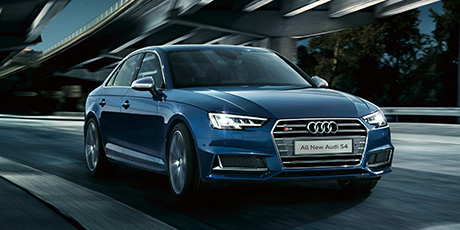 The sports-style appearance is a part of the standard design. The single-frame grille and the dazzling horizontal pattern of lines at the front of S4 model vividly stress the broadness of the vehicle body and dynamic elements. The bumper and the air intake are characterized by a unique profile. The movement style is further highlighted by the chrome plateddouble-manifold exhaust system, which is a conventional feature of S series, and the rear spoiler.
New comfort and luxury provided by the unique interior space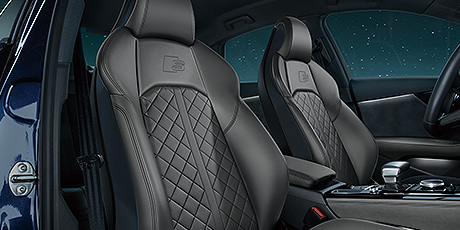 Seats with S-shape imprint developed specifically for S series are adopted, offering excellent lateral support even in the course of dynamic driving. In addition, the 480L super large trunk and the inlaid ornaments made of matte brushed aluminum give the unique design a finishing touch.