Even the co-driver is not necessarily of help so much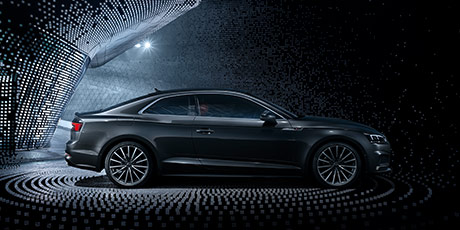 The new Audi A5 Coupé's driving assistance system can provide assistance for driving control, making driving very easy. No matter mountain and urban roads, Audi's preventive overall safety system (Audi pre sense®) can protect your safety with its instant motor response.
Vehicle-mounted mobile intelligence, make information within reach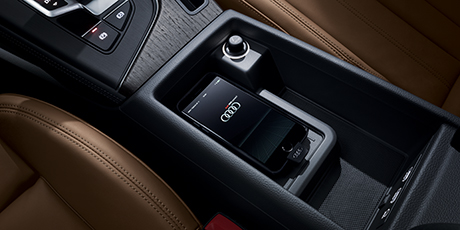 Audi's smartphone interface displays mobile content through MMI® screen, and operates function such as navigation, music, telephone and information through the MMI® controller. It is fully compatible with IOS (Apple) and Android intelligent device. The beauty of wisdom life starts from launching a brand new Audi A5 Coupé.
Not to say it is under your palm's control without single hand operation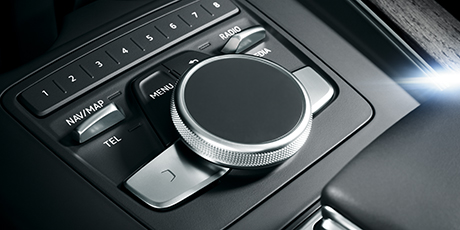 Thanks to MMI® multimedia interactive system, every new Audi A5 Coupé driver can manipulate the vehicle-mounted multimedia function, the navigation system and other comfortable functions with one hand just through the central knob of superb simple design and extremely large HD LCD screen. More direct and convenient, the design also greatly improves the driving safety.