Audi's matrix headlamps, a lighting magician in the dark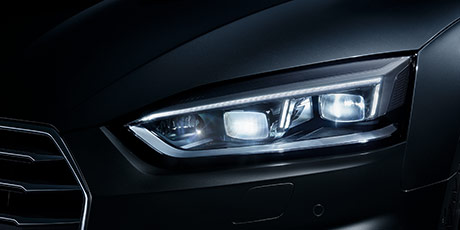 Audi's matrix LED headlamps are perfect combination of dazzling and dynamic effect and artistic simple design. Intelligent lighting makes visual field at night as clear as daytime. No matter distant or near light, or steering lighting, the car lamps could automatically adjust angle and brightness according to the road conditions just like an outstanding magician.
A beautiful and panoramic view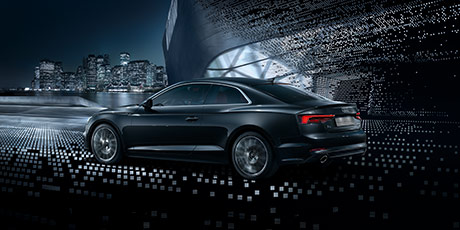 If you have never experienced Audi's panoramic sunroof, you'll never know the beauty of technology brought panoramic view. Audi's full-auto panoramic sunroof broadens the vision and renders sufficient light inside to the extreme extent, so that driving in the small space feels like riding in the sky.