2.0TFSI engine is both powerful and efficient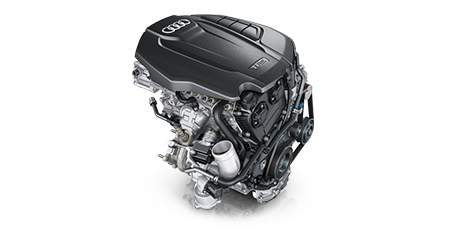 2.0TFSI engine is the standard configuration of all-new Audi A5 Sportback. It has an inline 4-cylinder design to fit the 7-speed dual-clutch transmission. It has the maximum power of 185 kilowatts, a torque of up to 370Nm and a 0-100km/s acceleration time of only 6 seconds. The high-efficiency design concept enables the engine to have low fuel efficiency, high efficiency and other outstanding performances.
Audi Drive Select offers a full range of dynamic performance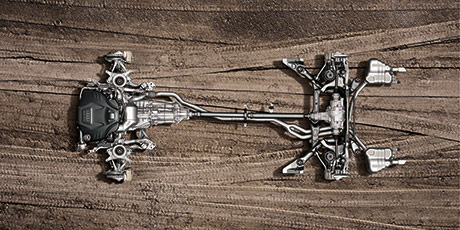 All-new Audi A5 Sportback has 5 Audi Drive Select options: Auto, Comfort, Dynamic, Economy and Personalized. The Auto mode offers both the sense of sports and the sense of comfort at the same time; the Comfort mode pursues comfortable driving experience in the long-distance travel; the Dynamic mode is suitable for driving on winding roads; the Economy mode offers a drive mode with low fuel consumption; and the Personalized mode allows the driver to customize the relevant vehicle system parameters according to his or her own preferences to create a dedicated driving experience.