S line appearance package highlights the sports gene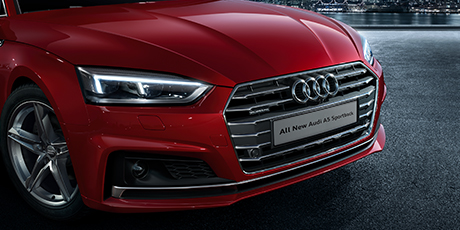 S line appearance package is composed of the re-designed S line chrome logo, the dynamic waist line having the same color with the body, S line doorsill strip, S special bumper, matte aluminum frame, matte aluminum side grille, horizontal matte aluminum sports decorative strip, matte gray rear bumper, honeycomb rear black bumper and bilateral one-way aluminum-plated exhaust pipe. These are all the standard configurations of the car.
The three-spoke leather multi-function steering wheel makes operation easier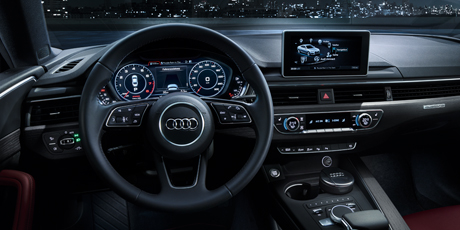 There are two options for the steering wheel: normal configuration and high configuration. The steering wheel is equipped with 14 multi-function buttons, which are used to control infotainment systems, change the music station and start the voice control system, navigation control and other operations. Some multi-function buttons can be set freely. The steering wheel carries a full-size airbag, and its height is adjustable.