The same Audi S5, different driving control experience
Thanks to the selection of Audi's five driving modes, driving a all new Audi S5 Cabriolet allow you experience five driving control methods.Whether the automatic mode with sound balance in all aspects, relaxed and comfortable mode, or dynamic mode with obvious push feeling, you can switch freely according to your favour at that moment, to experience different fun to drive.
For the engine, the faster the better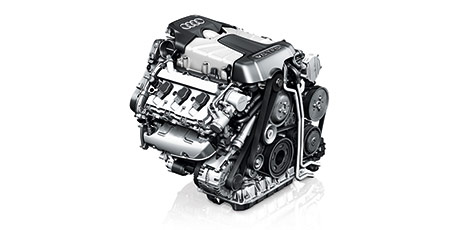 New 3.0FTSI® engine will make your flood boil again! The all new Audi S5 Cabriolet will fully speed up, the standard 3.0TFSI®V type 6-cylinder engine, coupled with 8-speed tiptronic transmission and maximum power of 260kw, lifting the 0-100km/h to 5.1 seconds.Efficient design concept also deserves credit for its remarkable performance in low oil consumption and high power.