3.0TFSI® surging power, the last second angel next second the devil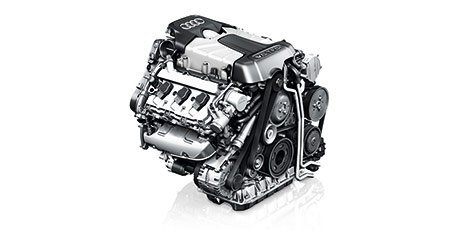 The engine of all new Audi S5 Coupé will be upgraded from the 2.0TFSI® to 3.0TFSI® V 6-cylinder engine, with an 8-speed tiptronic transmission, a maximum output power of 260 kw, and a maximum output torque of 500 Nm, providing a steady stream of power for the outstanding performance. It takes only 4.7 seconds from 0 to 100 km, allowing you to enjoy the fun of driving, and feel sports passion.
Audi S5 is a hidden figure, with 5 characters in one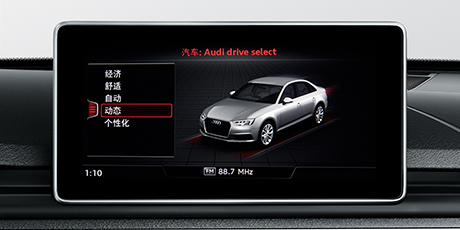 Five kinds of characters, and five kinds of lives. The all new Audi S5 Coupé is free to switch amongst 5 driving modes, automatic, comfortable, dynamic, efficient, or personalized. Today, you may be eager to seek ease, but tomorrow you may seek a sense of speed, and every day S5's cockpit means differently to you. The unchanged S5 will bring you a variety of driving experience by fine tuning the system.