Sweet rather than deafening sound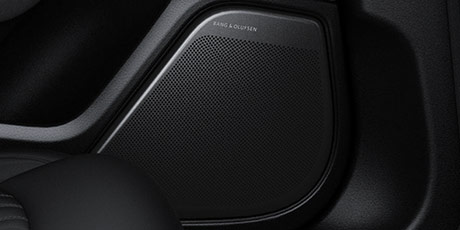 Rich on-board functions and Audi A6 Avant complement each other, Bose surround sound system, 14 speakers and the more than 600-watt total power brings about exclusive original auditory experience, and presents incomparable perfect sound for all passengers inside the car. You could enjoy the music feast of the Golden Hall without going to Vienna.
Comprehensive rather than superficial
The panoramic image function works like rear cameras, adding images showing the front left/right and the right/left images, and providing drivers with real-time bird's eye view of surrounding situation. The camera-based data allow the driver to select different image display modes. It provides more comprehensive and safer guidance for parking cars in the limited parking space.