Bright not dazzling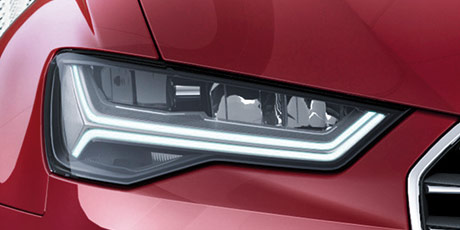 No matter day or night, highway or country town, the Audi A6 Avant's standard LED headlights will give drivers a clear view of the road. Natural light colors make nighttime driving safer and more comfortable, and improve the field of vision without affecting oncoming traffic. The convenient adaptive high beam can achieve the best lighting effect.
Shining rather than showing off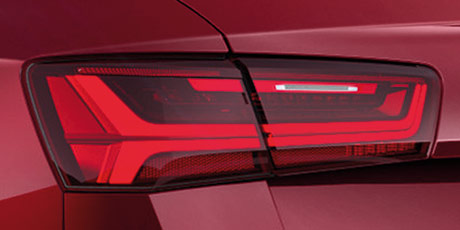 Audi A6 Avant is equipped with LED taillights with standard dynamic turn lights which could send out the driver's steer intention to the pedestrians and other vehicles more quickly and clearly. It provides comfort and fashion while ensuring the travel safety. Continuous flashing LED taillights not only build the dynamic visual impression, but also fully reveal the dynamic temperament of the wagon.