Passionate rather than overriding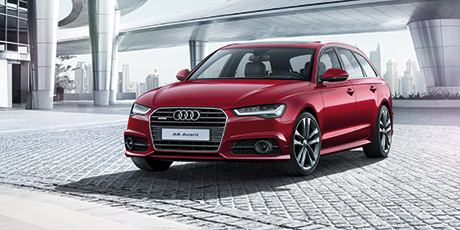 There is no need to cause a great sensation as it is already passionate enough. The Audi A6 Avant carries the 2.0 TFSI® engine and the inline four-cylinder coupled with seven-speed dual-clutch gearbox, offering a maximum power of 252kw, 0-100km/h of just 6.7 seconds and 7.1L comprehensive consumption, providing vehicles with excellent dynamic performance and outstanding efficiency. It fully releases the sports passion.
Conquer rather than surrender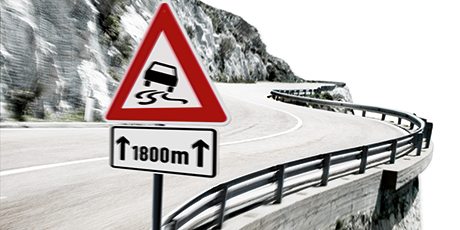 Audi A6 Avant can also be equipped with quattro® permanent all-wheel drive to improve the traction and manoeuvrability when making turns. After installing the optional upgraded sports differential mechanism, quattro® could raise the dynamic performance, flexibility and direction stability to a new height. It can help you overcome any road barriers and experience the fun to drive incisively and vividly.