Panoramic image function makes parking control more human-oriented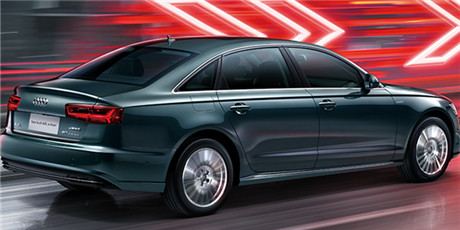 Audi A6L 40 e-tron is added with panoramic image function to provide more comprehensive and safer guidance to tight parking space.The driver could be provided with surrounding conditions on a real-time basis through a virtual bird's eye view.Meanwhile, based on the camera data, the driver can select different image display modes.
MMI® navigation system allows you to easily manipulate intelligent technology
The Audi A6L e-tron uses the new-generation MMI® navigation system, which redefines the in-car infotainment system with its smart design, simple operation mode and flexible interconnection system. And through the Audi connect system, MMI® can easily control vehicle settings, the navigation system, telephone and other functions, making manipulation easier and complicated technology as simple to use as childhood games.