A high-efficiency power drive system makes each of your trips very time-saving and energy-saving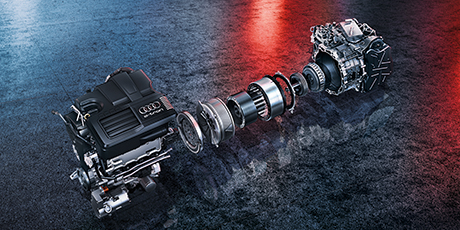 The Audi A6L e-tron is equipped with 8-Speed tiptronic, which has a larger power but a lower power consumption. The 2.0T engine installed in the model has a power of up to 180kW, a 0-100km/s acceleration time of only 8.7 seconds, a maximum speed of up to 210km/h and an integrated fuel consumption of 2.3L per 100km, so that each of your trips is very time-saving and energy-saving .
A longer uninterrupted driving mileage makes each of the road a pleasant journey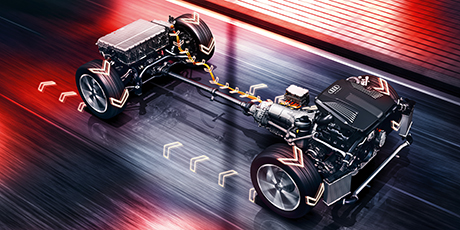 As a plug-in hybrid model,the Audi A6L e-tron perfectly combines power drive and the latest TFSI® drive technology, making its uninterrupted driving mileage reach up to 850 km and its pure electric driving mileage reach up to 50 km, so that every section of the road you pass through can become a pleasant journey for you.