8-speed tiptronic transmission creates excellent performance with efficient gearshift program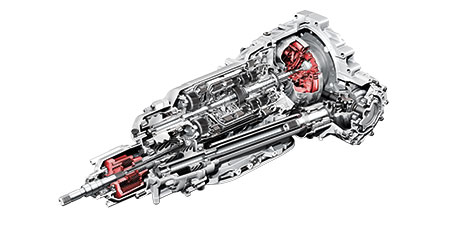 8-speed tiptronic transmission of Audi RS7 Sportback Performance is famous for fast gearshift and efficiency. It can simulate manual gearshift using the shift paddles on steering wheel or lightly moving the shift lever, and reduce the gearshift frequency through assessing the route data of the navigation system. Close connection of high-gear ratio not only ensures the smoothness and gearshift speed of Audi RS7 Sportback Performance, but also help reduce fuel consumption and emission.
quattro® system offers unparalleled powerful control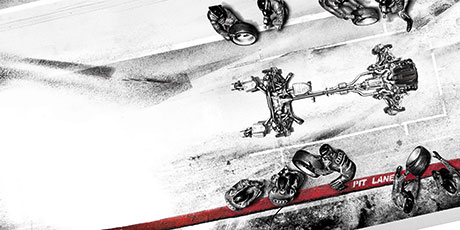 quattro® system installed in Audi RS7 Sportback Performance is the synonym of outstanding dynamic drive since 1980. The combination of outstanding manoeuvrability and efficient agility enables the allocation of 40:60 power to the front-rear axles under normal driving conditions. In this way, it could produce the deflection torque, making vehicles easier to enter a turn, thus gaining higher safety.