Audi Exclusive customized services satisfy your personalized expectation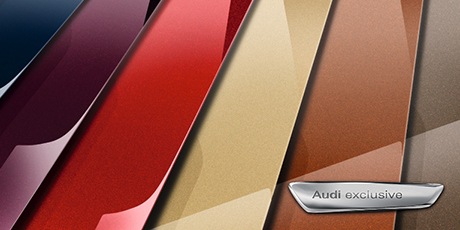 Audi R8 V10 Spyder offers a variety of decorative finishes, decorative materials and colors as option. Threshold adornment can also have personalized logo and graphics. And Audi Excusive customized services can also be provided according to customer's requirements, such as additional personalized body parts that can be installed as options, and new light carbon fiber wing.
Bang&Olufsen sound system builds excellent sound effect under different environment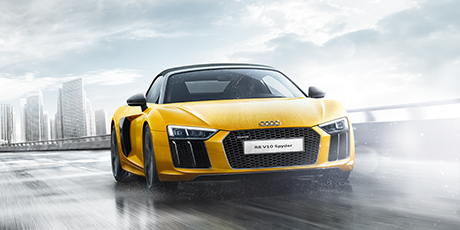 Bang & Olufsen sound system can create vivid and powerful surround sound. In addition, for the first time Audi integrates two head pillow speakers on every seat of Audi R8 V10 Spyder, so that one can enjoy superb sound experience even when the ceiling is folded.