Powerful body line and breathtaking dynamic charm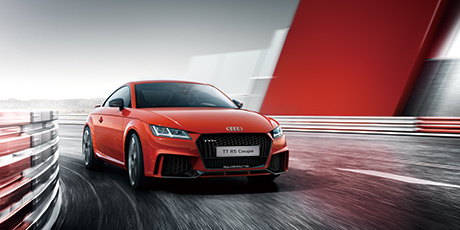 Audi TT RS Coupé fully follows Audi Sport's design essence. The powerful body line perfectly exhibits its sports gene, which capture countless people's attention in both dynamic and static state. In addition, the stationary spoiler in the rear part of the car, coupled with the large – caliber bilateral exhaust design, make it the focus of the road immediately.
Black honeycomb air-inlet grid stuns everyone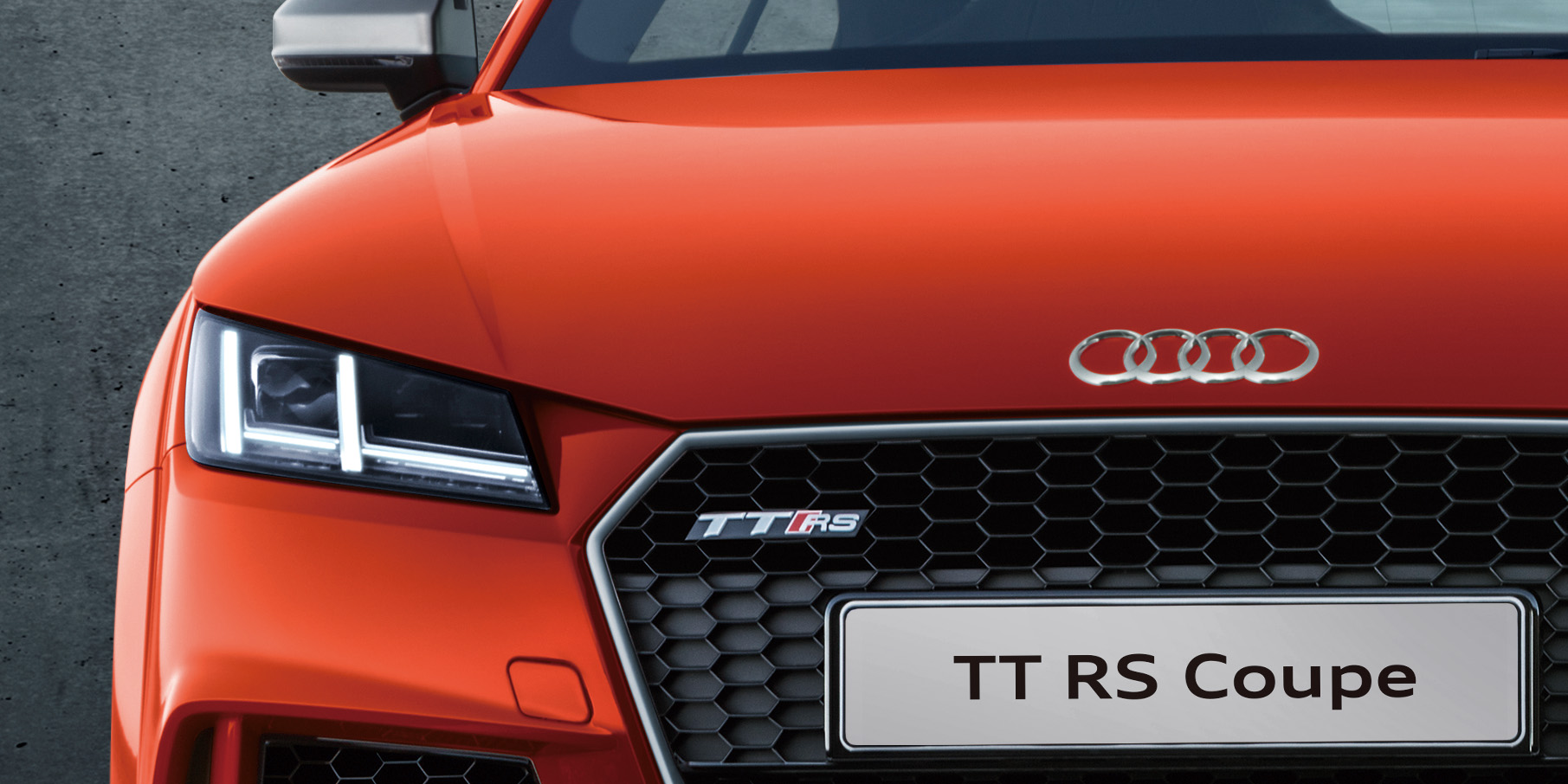 Audi TT RS Coupé, relying on its domineering and dynamic front face design, can gain numerous admirations with just a glance. The black honeycomb front grid matches the big size lower air-inlet grid, decorated with unique quattro® performance mark, highlighting its outstanding sports nature.