Dynamic steering system reduces fuel consumption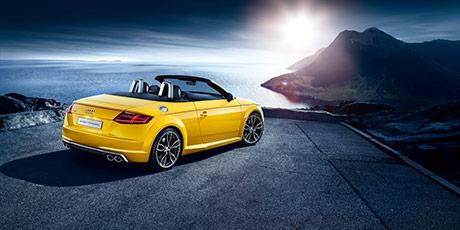 Dynamic steering system of All New Audi TTS Roadster creates a more dynamic driving experience and reduces the impediment to roads through its direct steering ratio.
Audi ultra, a unique innovative technology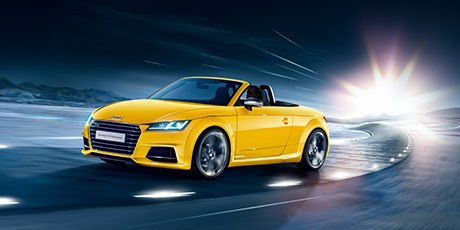 Audi ultra originates from Audi efforts to make car body weight lighter. In order to improve the energy efficiency of engine, a large number of high-efficient thermal energy management technologies are used. Besides, the flexible design structure and resources saving technique work together to achieve a complete lightweight goal.