Audi connect can access the Internet in real time, thus improving the interaction between human beings and the car as well as the environment. It can provide a series of information and services online, including navigation, road rescue, infotainment and wireless LAN.
Multi-dimensional navigation information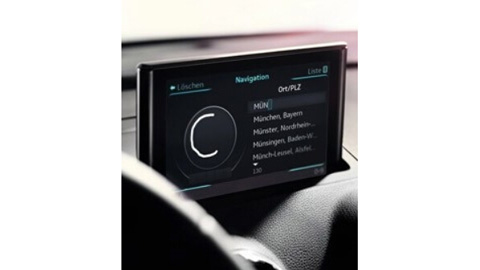 By selecting "Call POI" in the "Navigation" menu, you can directly contact the Audi Road Rescue Call Center ("the Call Center" for short) to get the desired destination information. Through the "Online destination" function, the intelligent search engine can display the point of interest (POI) needed by the user on the map or use it as the navigation destination. Through real-time access to the real-time traffic situations of highways and urban roads, the user can effectively plan the driving path according to the traffic data. According to your driving direction, the navigation system can also display a mini map to show the detailed traffic information when you drive to a specific location.
Road rescue call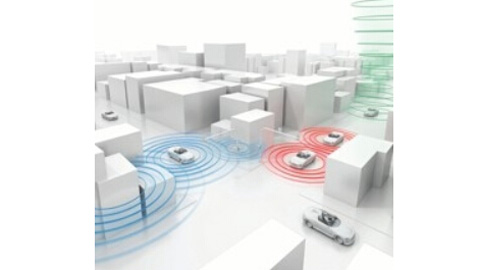 If the vehicle is accidentally anchored on the way, the user can directly contact the Audi Road Rescue Call Center for assistance by selecting "Road Rescue Call" in the main menu. The vehicle data will be delivered to the Call Center's client, which will efficiently organize rescue.
Practical infotainment content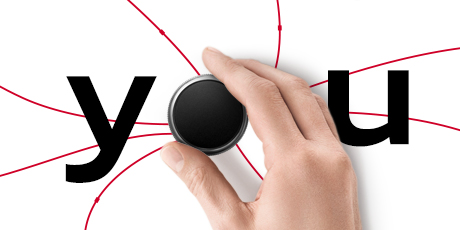 Through the weather function, you can view the current weather situations in major cities across the country and the weather forecasts for the next two days; by choosing different directories, you can view the news summary at home and abroad; with a click on any summary, you can easily browse the full content of the news; you can also view major cities' activity information, such as sports, concerts, art and culture, etc .; you only need to select the city location, flight number or airport IATA code, and then you can query the flight information of interest.
Wireless LAN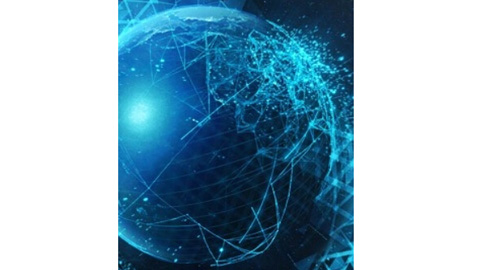 Audi connect provide the user with two years of free 4G Internet traffic. Through the vehicle's wireless LAN hotspots, the user's terminal devices can access the Internet. 4G traffic is increased in 2 times. In the first time, Audi connect gives 2G free traffic to the user, valid for one year; in the second year, it gives 2G free traffic to the user again. If the 2G traffic given in the first time is used up ahead of time, Audi connect will immediately give the remaining 2G traffic to the user, valid for one year.